Small groups are a great opportunity to grow in your faith, share your life with others, and get to know God more. We meet every two weeks to enjoy community and enter conversation about our faith. We read the Bible, pray for one another, and enjoy snacks and drinks in a comfortable setting that's always open for new people!
If you would like to visit a group and find out more, contact us (kontakt@erlebt-potsdam.de).
Prayer is practiced relationship with God — talking and listening to Him. We can address the Creator of the world. That is an incredible privilege for every one of us. We believe there is great power through prayer because God hears our prayers and works through them. It is our wish that God is active in our lives, the lives of our friends, and in the city of Potsdam. For more information on the prayer meetings, contact Ralf Aumann (gebet@erlebt-potsdam.de).
Prayer Meeting
weekly
tuesdays
1:30 – 2 PM
at Siebzehn
Prayer Meeting
once a month
thursdays
8 PM
at Siebzehn
City Prayer
once a month
thursdays
8 PM
at Siebzehn
Prayer for the Worship Service
sundays
10:30 AM
at K2
SHINE is the youth group at erlebt. Jesus exemplified the SHINE lifestyle and showed us what is really important in life. We take a look at who Jesus was and how He lived and allow ourselves to be inspired by Him in our own lives. Besides talking, we also play games and eat together. You are invited to come by and be a part of the experience. You want to know more? Then contact Ruth-Christin Ahner (shine@erlebt-potsdam.de).
SHINE
every other week
sundays
5 – 7:30 PM
at Siebzehn
Maybe it's difficult for you to believe in something supernatural like God. At the same time, maybe you sense that there has to be more to life. We think it's worth confronting your questions, doubts, and faith. You are welcome to meet with one of the pastors and enter into conversation about your questions and beliefs.

Do you have the same questions as above? Then examine the Christian faith closer and discover its meaning. The Alpha course breaks down the significant questions of the faith. You can listen and share your thoughts and questions with others. You are presented with the content and are free to respond to it as you would like. Every Alpha course begins with an informational evening and is followed by eight to ten Alpha evenings with exciting themes.
Alpha Events
currently running
Fridays
7 PM
at Siebzehn
Every Alpha Evening contains 3 Elements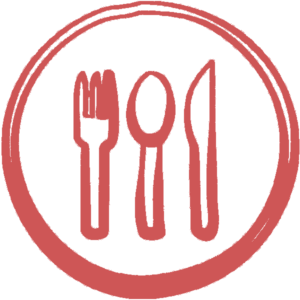 Enjoy a Meal
Get to know others and exchange thoughts over good food.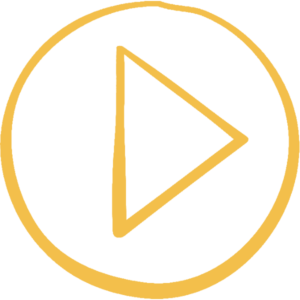 Listen & Understand
Watch a movie about the Christian faith to understand what it means to be a Christian.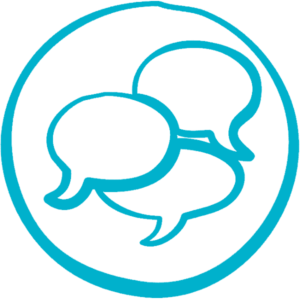 Talk & Share
Exchange at eye level—share your questions, thoughts, and doubts.
These are the topics for the Alpha Evenings
Who is Jesus?
Why did Jesus die?
How can we have faith?
Why and how do I pray?
Why and how should I read the Bible?
How does God guide us?
Who is the Holy Spirit?
What about the church?
More Information about Alpha
Do you offer Alpha in English?
Currently we only offer Alpha in German. But we are able to offer Alpha in English too. If we have enough interested participants, we would be happy to start one. So please let us know if you are interested.
How much does it cost?
Alpha is completely free – and there's no follow-up if you don't want to come back after the first session.
Expansion
There are currently over 30,000 Alpha courses being offered in 152 countries in churches of numerous confessions. The course is held in free churches as well as catholic, evangelical, and orthodox churches. As a result, it is estimated that over 7 million people worldwide have participated in an Alpha course until today.
For more information visit: